ATTRACTIONS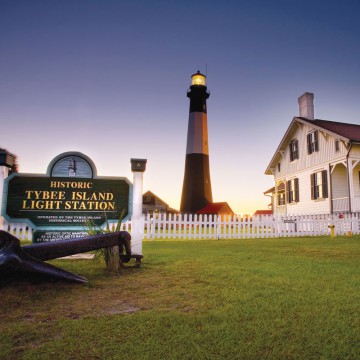 ---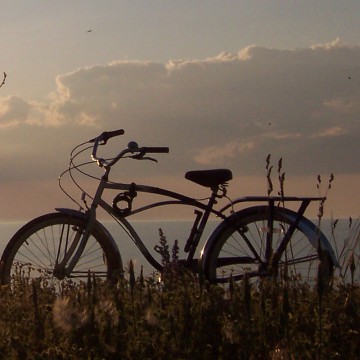 BICYCLE & BEACH GEAR RENTALS
---
DINING OUT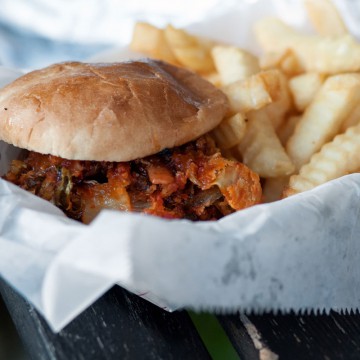 ---
FITNESS CENTERS
YMCA
204 5th Street
(912) 786-9622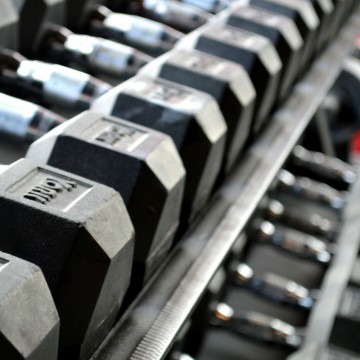 ---
(4 Island Locations)
304 First Street
(912) 786-5247
725 First Street (Diesel)
(912) 786-5904
1603 Inlet Ave
(912) 786-5493
7726 Johnny Mercer Blvd ( Diesel )
(912) 897-7795
1910 East Presidents Street ( Diesel )
---
GROCERY & CONVENIENCE STORES
Kroger
495 Johnny Mercer
Savannah
(912) 897-3532
Publix
155 Johnny Mercer Blvd
Savannah
(912) 897-8100
Tybee Market IGA
1111 Butler Ave.
(912) 786-4601
Walmart
4725 US Hwy 80 E.
Savannah
(912) 898-1391
Whole Foods
Savannah
1815 E. Victory Drive
(912) 358-5829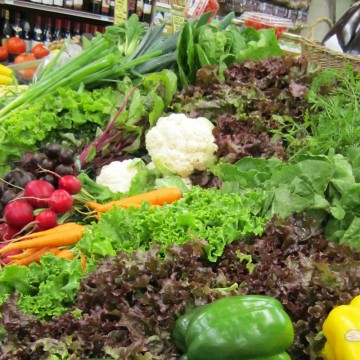 ---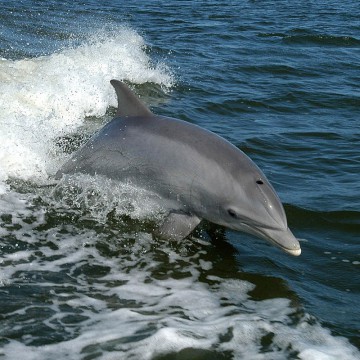 GUIDED TOURS
234 Martin Luther King Jr. Blvd
(912) 233-0083
(discounted trolley tickets can be purchased in campground store)
---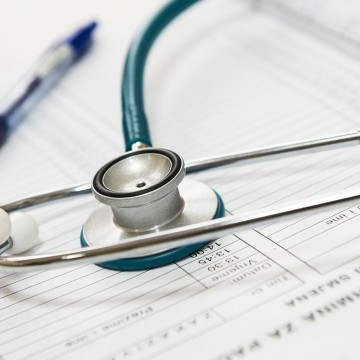 ---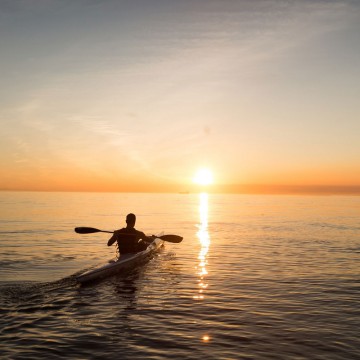 OUTDOOR FUN
One Stop Bait Shop
Old Hwy 80 ( By Cocos)
(912) 472-4135
---
RV Supplies & Repair
---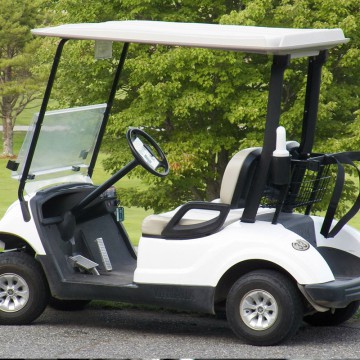 ---
Bicycle and Nature Trails
Click here for Tybee's Designated Bicycle Route map.
Park of 7 Flags
This small park with beach seats and a fountain and beach is located on Butler Ave. at the west end of Tybrisa.
Sally Pearce Nature Trail
This short trail is located on the south side of US-80 at Fifth Avenue.
Blue Heron Nature Trail
Located off the north side of US-80 opposite Lewis Ave., this trail is almost directly across US-80 from the Sally Pearce Nature Trail.
North Beach Birding Trail
Walk west from the Tybee Island Lighthouse down North Beach into the Bird Sanctuary. Access the beach through the North Beach Parking Area, located behind Fort Screven on Meddin Dr.
Old RR Trail
Alongside U.S. Highway 80, this crushed-stone path follows the old railroad path. Until 1933, this was Tybee's only land route to the mainland. Today, it's a popular spot for biking, hiking and watching wetland wildlife.
Memorial Park
Located off Butler Ave. between the library at 405 Butler Ave. and the Gym at 202 Fifth St.  Walking distance from the beach.  Outdoor field area includes:
2 Lighted Outdoor Tennis Courts
2 Lighted Outdoor Beach Volleyball Courts
Lighted Basketball Court
Children's Playground Equipment
Restroom Facilities
Covered Lighted Pavilion accommodates up to 150 people
Great picnic facility with grilling area
Cemetery
Jaycee Park 8.5 acres
Located at the intersection of Campbell Road on Van Horne.
Lighted Soccer Field
Lighted Softball Field
Concession Stand and Bathroom Facility
Scenic Meandering Waterway
½ mile jogging track
Gazebo (great for weddings!)
New Children's Play Equipment
Outdoor Basketball Court
Grilling and picnic areas