Celebrate Labor Day with an exciting beach bash! It's the perfect time to come out to Tybee Island and relax on vacation. Stay at River's End Campground and RV Park and have the time of your life.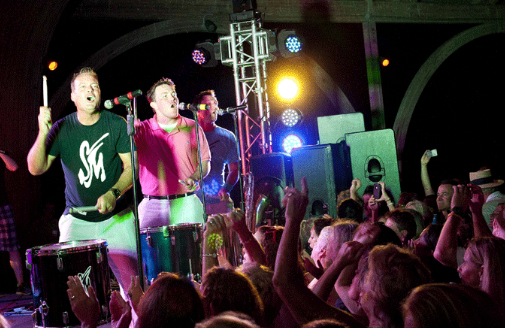 The Labor Day Beach Bash takes place Sunday, September 6 from 6 – 11 p.m. Get ready to have some fun on the beach as you feel the ocean breeze and listen to incredible live music from the Tybee Island Pier and Pavilion. Enjoy a special fireworks display over the water and relax under the summer night sky. Fireworks start at 9:15 p.m., and you'll be able to see them all over the island.
Admissions and parking are absolutely free! Concessions will be sold on site. Tybee Island offers a host of family-friendly activities, so whether you want to build sand castles on the beach, try a meal at a unique Tybee eatery or shop till you drop, you can do it all on the Island!
Come home to River's End Campground and RV Park and kick back on your holiday. Stay as long as you'd like! Just give us a ring to make your reservation, and we'll save you a spot.
Celebrate With Us
Have a labor-free holiday at River's End Campground and RV Park, located near Savannah, GA. Choose one of our cozy camping cabins or RV sites as an affordable alternative to staying in a hotel. Visit our website for more information about our camping accommodations, or call 800-786-1016 to make your reservation. Be sure to like our Facebook page!