Explore The Shores of
Savannah's Beach
Welcome to River's End Campground and RV Park
Tybee Island, often referred to as Savannah's Beach, offers visitors a place for all seasons with sandy beaches, great fishing, and rich history at every turn.
River's End Campground is a fantastic home base for exploring it all. We're just a few short blocks from the beach (approx. 1/2 mile) and an easy 15 mile drive to historic downtown Savannah.
The Latest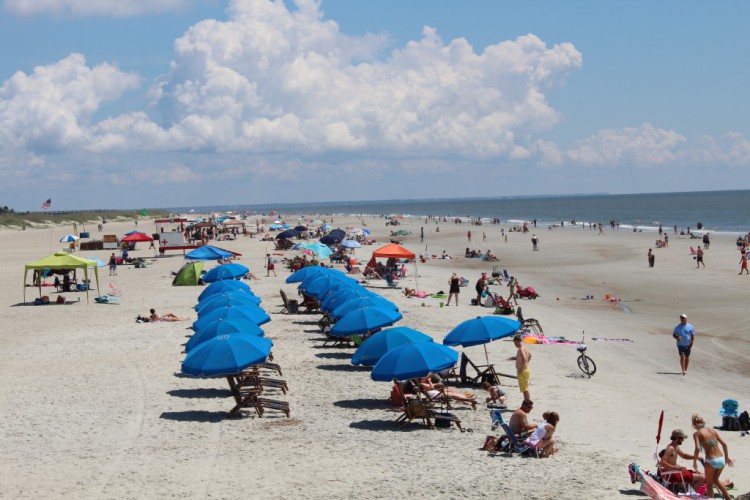 Hurricane Joaquin and the Georgia Coast
Whew… Hurricane Joaquin shifted north resulting in less rain than anticipated from the storm in the Savannah area. Our thoughts … Continued
Fall Fun? Check out the Coastal Arts Fair!
Fall is the season for fairs and festivals. Take a vacation to Tybee Island and enjoy breathtaking views and plenty … Continued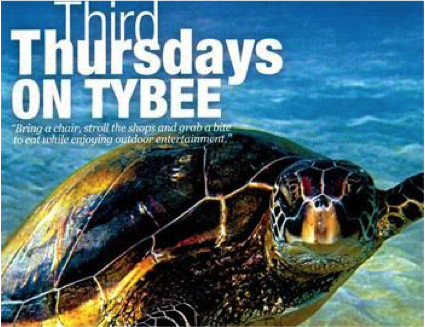 Several Tybee Events to Make September Special
Need a mid-September pick-me-up? Escape to Tybee Island for the weekend and put that busy to-do list on hold. Relax … Continued
Guest Reviews
We attended the TCT Rally. This was our first rally and first time at the campground. We had an awesome time. The campground folks were so nice and helpful. The facilities were clean and the sites spacious. Loved,loved,loved it. We are definitely coming back next April for the rally again!
We come here every year with several members of our family. This year we had 5 camp sites and 19 people. We had a blast as usual. We love this camp ground and plan on coming back again next year.
This was a very nice stay for me and my family. The cabin was clean and just as described. Better than getting a motel due to the fact that you have more privacy. The staff were very friendly and accommodating.
Great Campground! So far a pleasant experience!
Rivers End is just lovely! Very clean shower areas and public areas are extremely well maintained. The staff is very personable.